We get up early in the morning to make delicious donuts from scratch
Any donuts we sell were made fresh that day. We don't settle for leftovers.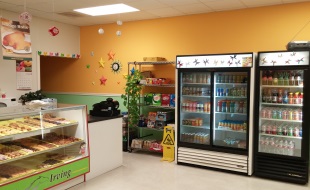 We have a great variety of drinks that range from ice cold milk to refreshing soda.
We offer French vanilla and mocha coffee, and hot chocolate for a caffeine free option.
We are proud to serve Community coffee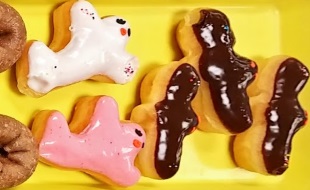 We are proud to serve Community coffee